Bilbrey's Crossing
931.265.5337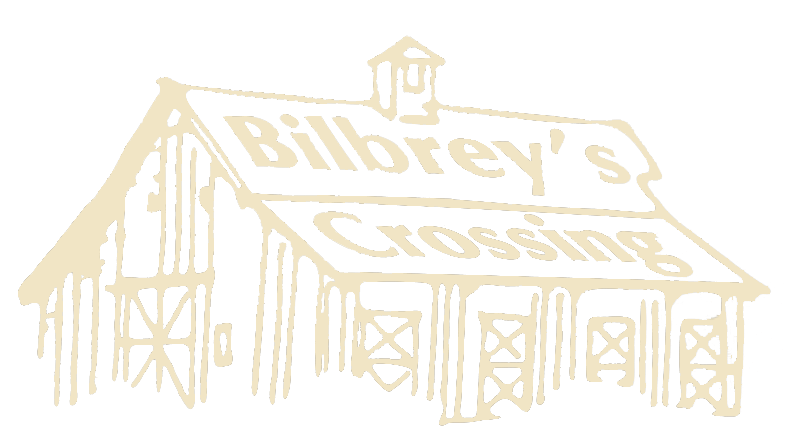 "The Unique Little Venue"
Tours and showings available daily
We Specialize In Several Types of Events




________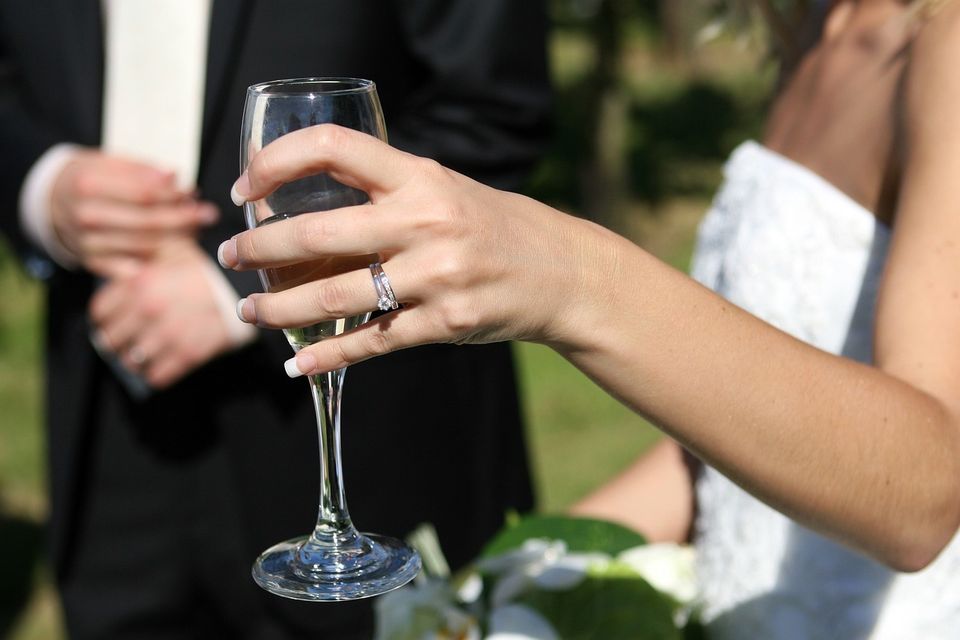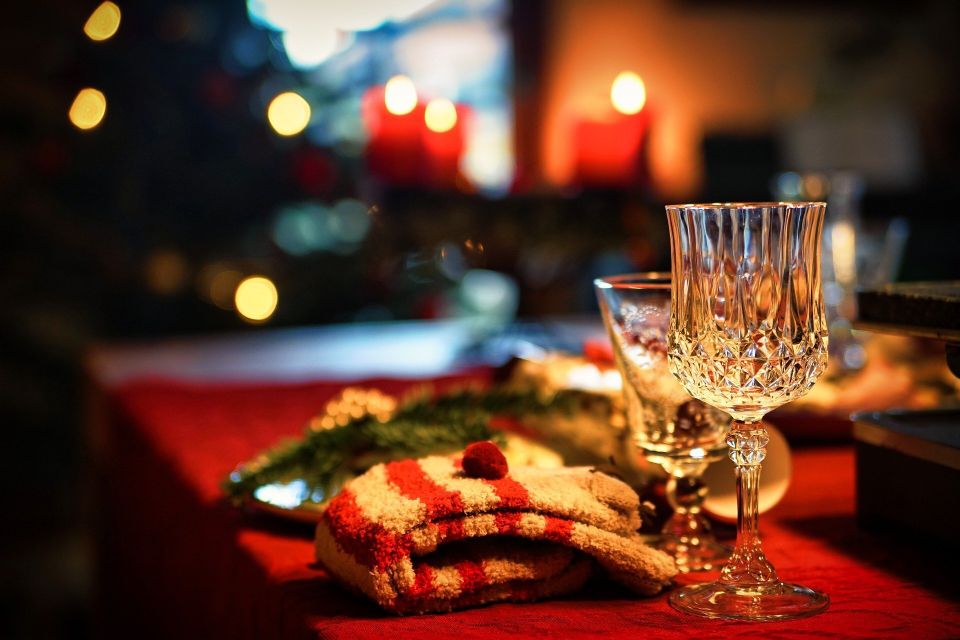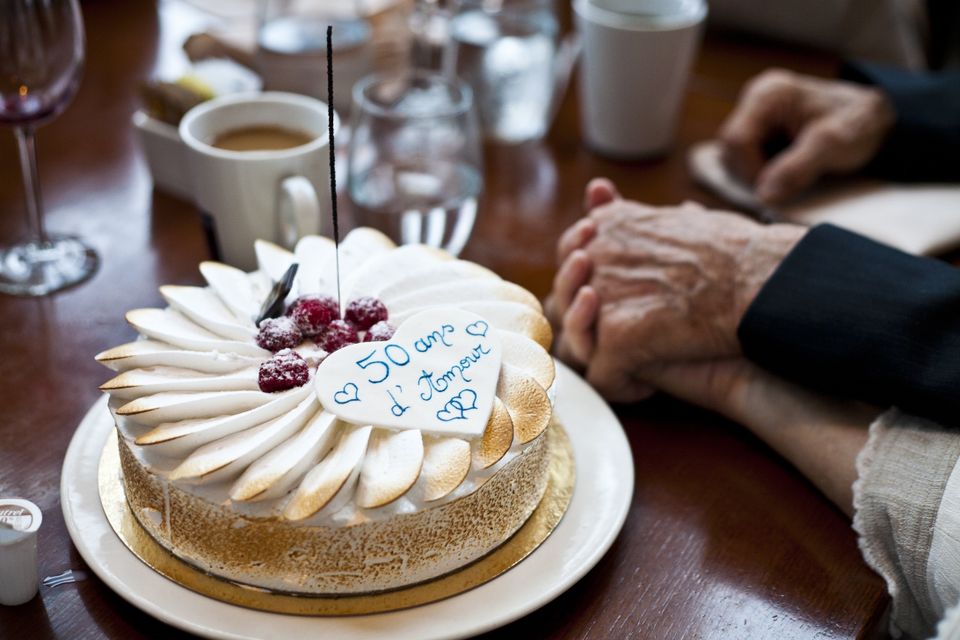 Milestones
Catering companies are available in our area and the owners can suggest a few. However, you are welcome to use whom ever you are comfortable with for your event -after all it is your day.
Send Us A Message


________

 
Send us a message and we'll be in touch.